Dental Practices
Dr. Beck
We work with the most modern techniques, using quality materials from the most renowned firms. We also offer a unique service of dental and maxillary radiology in 3D (dental scanner). Our prostheses are manufactured by the most modern dental laboratories in Luxembourg. We guarantee a high level of continuous training for our entire team. Dr. Beck has more than 30 years of experience in placing dental implants and fixed bridges.
See our treatments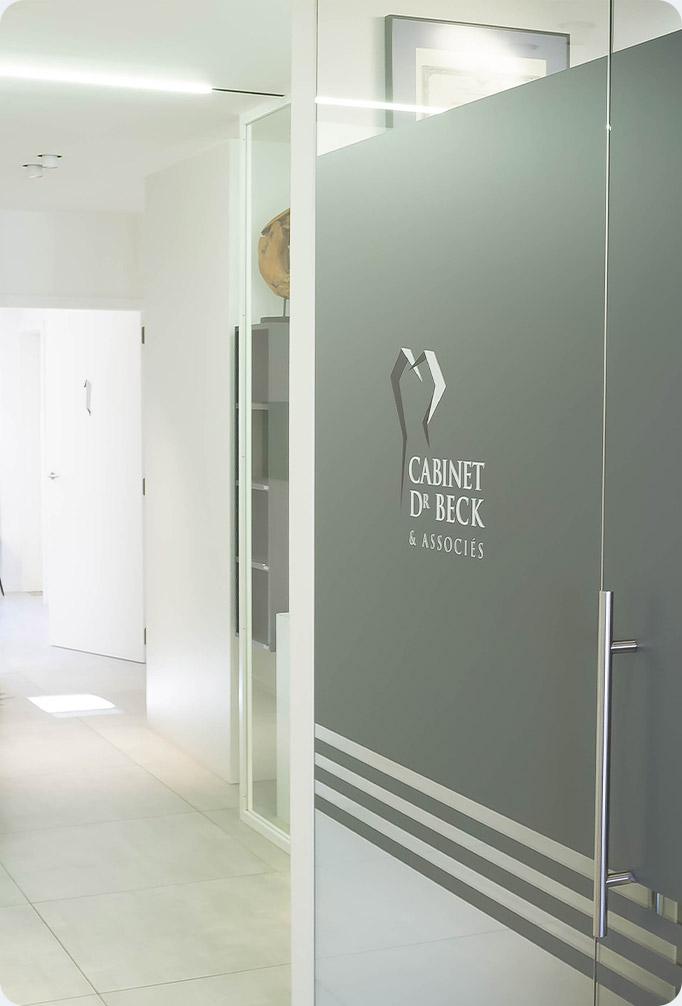 Our clinical team
We are a multidisciplinary and multilingual dental medicine team,
focused on the personalized treatment of each patient.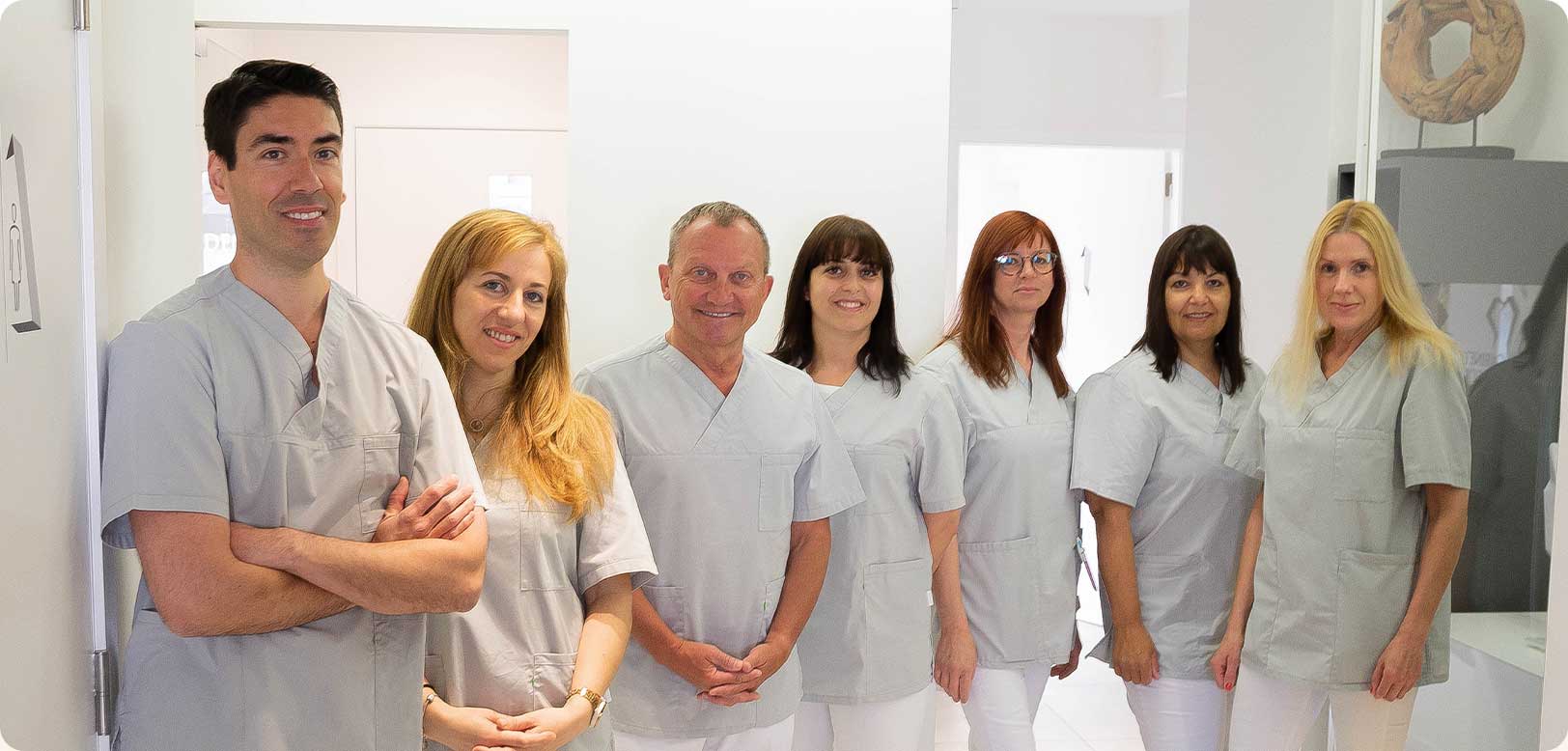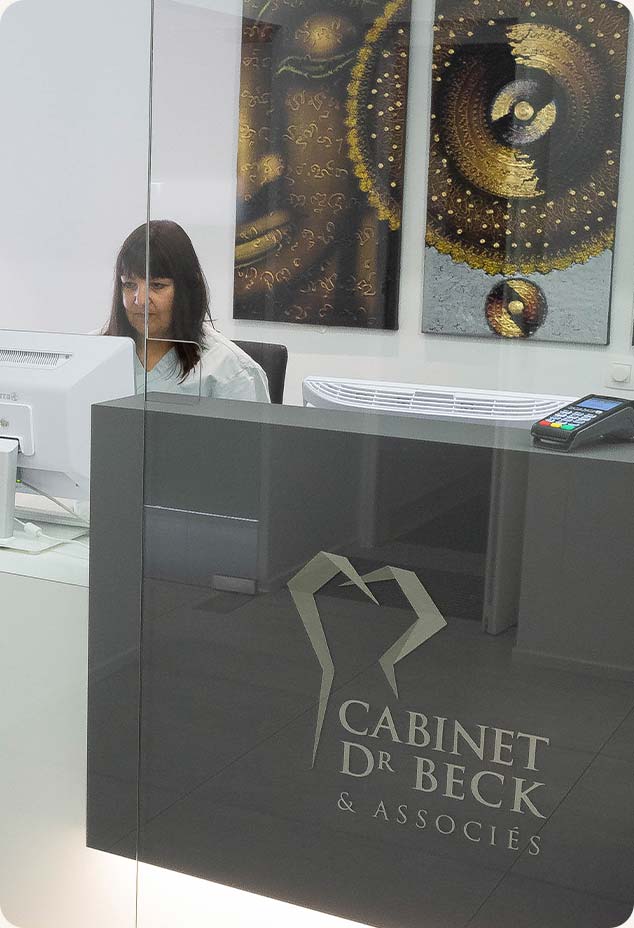 Our expertise and knowledge
Safe, quality care
The dental practice offers quality oral care and check-ups throughout the year.
High-tech dental care
The dental practice is equipped with the best technology to perform all oral care.
The trust pact
Dental implants since 1989, interventions under general anaesthesia, accreditation at the Centre Hospitalier Luxembourg.
Book an appointment
Consultations by appointment only
Select a date