Welcome to Dr. Beck Practice
Dr. Raymond Beck established his first dental practice in 1986. The current dental practice was opened in 2019 to the latest high standards of organisation and hygiene! We have a multi-disciplinary team and cover the whole range of modern dentistry in the practice itself: oral surgery, dental implants, cosmetic treatments, orthodontics, gum treatments, endodontics, etc…
Learn more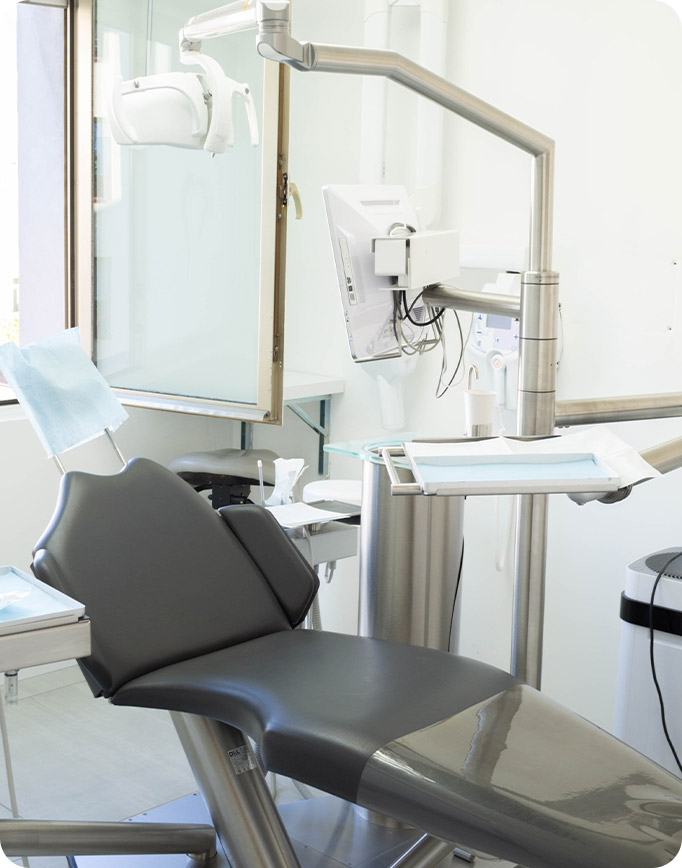 Our treatments
Our practice offers leading technology care in general dentistry, implantology, orthodontics and periodontal surgery.
High quality care
Over 35 years experience
Dental treatments
Solid expertise on all treatments
Commitment
A personalised welcome and quality adapted treatments.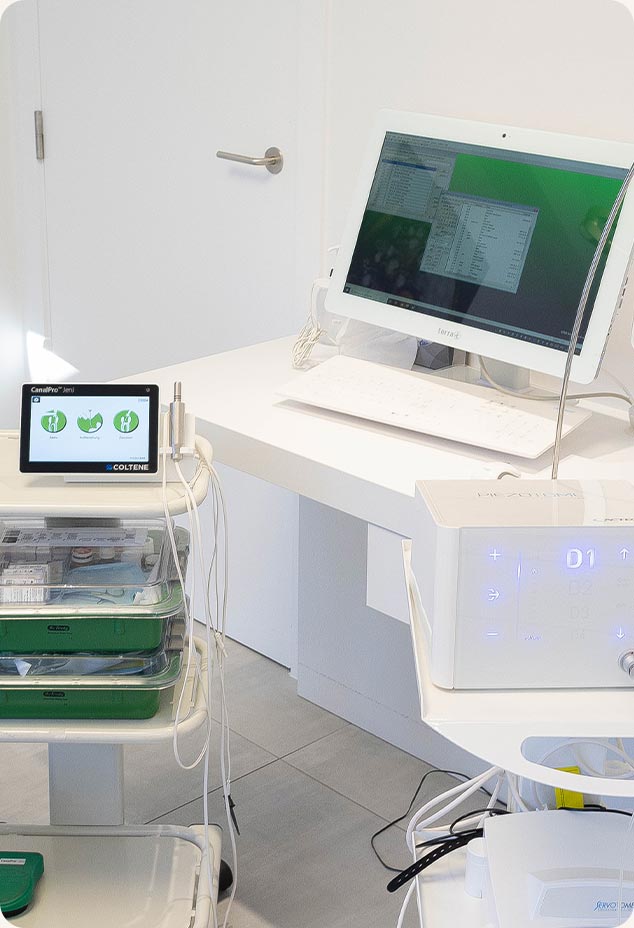 Our expertise and knowledge
Safe, quality care
The dental practice offers quality oral care and check-ups throughout the year.
High-tech dental care
The dental practice is equipped with the best technology to perform all oral care.
The trust pact
Dental implants since 1989, interventions under general anaesthesia, accreditation at the Centre Hospitalier Luxembourg.
Book an appointment
Consultations by appointment only
Select a date